Discover the root of all Asian martial arts through a teacher with over 20 years experience.
Please start by watching Lesson 1
Course Curriculum
Below you will find the curriculum for Classes 1-4 of our Level 1 course.
As a SILVER pass holder you will receive this content after signing up.


Please take a moment to read the Course Description and the 14-day training program, to see what you will learn on the course.
What comes next?
Going further on the path of the abhyasi* (that's what a Kalari practitioner is called), can then be taken in your own time and at your own pace.


All further classes you can pay for separately when you are ready for them and you will have lifetime access to them online, so you can go through them as many times as you want.


The classes can be bought in groups of 2, or buy a bunch and get a discount.
Each group of classes will contain a training schedule for you to use and adapt to the time you have available to practice.


*abhyasi. lit: 'the one who repeats'


Before starting the training videos please look over the 14-day planner and if you are worried about your age or physical condition, please use the 'contact teacher' button below to speak to me directly.
Also, please do sign up to our Kalari Lab Online Forum on Discord.
I would be very happy to have you as a student and on behalf of the whole team, Welcome you to Kalarilab Online, the only virtual school in Kalarippayattu.


Adam Phillips
Senior Teacher, Kalari Lab Online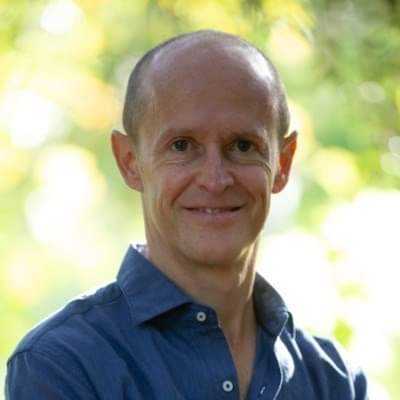 Excellent online Kalari training
Adam is an excellent teacher, knowledgeable and passionate about Kalari, and patient with new students. I'm enjoying learning kalari online, I can go at my own pace and I find the classes are a good mix of challenge and incremental steps. I love practising the forms and always feel strong, grounded and present afterwards. Highly recommended way of learning this fascinating art!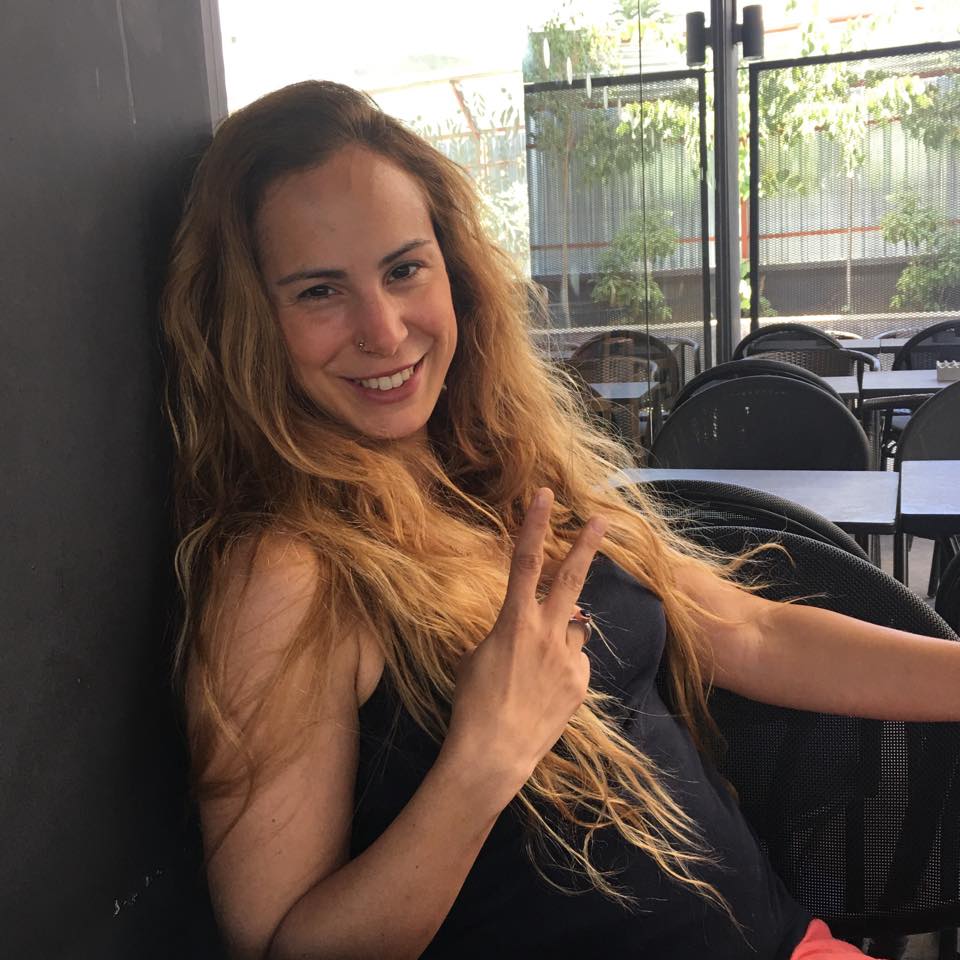 Embodying Kalari with Kalari Lab
Kalarilab online is an "Amazing Experience" ! Learnt so much from Adam! His passion for Kalari and smooth teaching style help you become an abhyassis and practice every day! Even the most complicated forms are embodied easily with his intelligent method. Thanks for everything and hope to meet in person one day!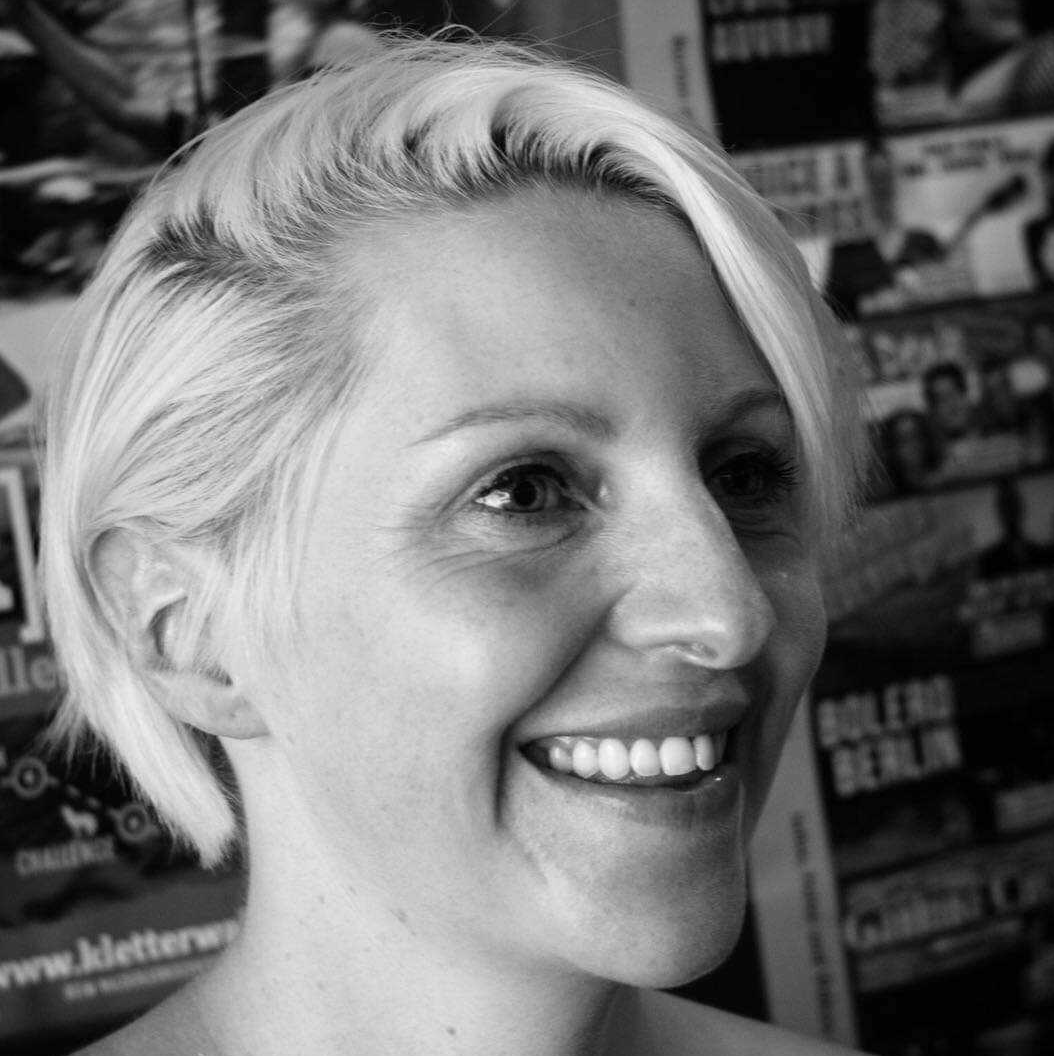 Try and you will feel.
The online training and the videos are very professional and easy to follow. Adam gives his students also an opportunity to get in touch with him. He is really teaching and he gives his heart for the growth of his students. It is more than just content. Try it and you will feel
An authentic lineage
Adam Phillips has been practising Kalari for almost 20 years, first encountering the practice as an actor in training. In 2001, he visited India and became a student of Gurukkal CM Sherif at Kerala Kalarippayattu Academy (KKA) in Kerala. Since then he has become a senior teacher of the school, and is now one of the most experienced non-Indian practitioners of the art, leading workshops in UK, Poland, Serbia, Czech Republic, Russia, Greece and Italy.
Kalari Lab
In 2016 he relocated to Ko Pha Ngan island in Thailand and founded Kalari Lab as a centre for teaching, treatment and research into the martial and healing art of Kalari. Since then several hundred students have trained and received treatment at Kalari Lab and the centre is now becoming well recognised and receiving students from all over the world.


Kalari Lab Online
In response to the request of many of his students, Adam has created Kalari Lab Online: an online learning environment, the first online virtual school and what is becoming the first online encyclopedia of the techniques within Kalarippayattu. Kalari Lab Online has been designed to provide ongoing support to existing and future students of Kalari and to form a strong and vibrant community of practitioners, to bring cohesion and motivation to students globally.
"With an animal's mind in an animal's body, may the spirit awaken within me."