We have created this bundle to make it as cheap as possible for you to begin your training in Kalarippayattu.
With this bundle you will receive lifetime access to Lessons 1 - 8 of the Level 1 course: Foundations of practice.
Over these 8 lessons you shall learn:
Lohar warm-up exercises of central-style Kalari
Ground exercises for upper limb strengthening
Kalugal (leg swings) for hip and spine mobility
Dynamic Lohar of central style Kalari
Vandaanam form from northern-style Kalari
The opening of the Arrapukai form (water version) from Meippayattu
You shall also receive bonus material:
Vadivu clinic (Gajavadivu/Elephant postuire)
Kalari science parts 1 - 3: Discussing fasciology
1-to-1 consult with our senior teacher Adam
24/7 access to student teacher forum
This bonus material is available for a limited period only.
To sign-up CLICK on the button below now.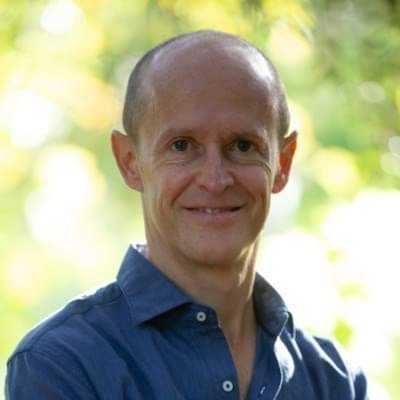 Ben, UK.
Excellent online Kalari training.
Adam is an excellent teacher, knowledgeable and passionate about Kalari, and patient with new students.
I'm enjoying learning kalari online, I can go at my own pace and I find the classes are a good mix of challenge and incremental steps. I love practising the forms and always feel strong, grounded and present afterwards.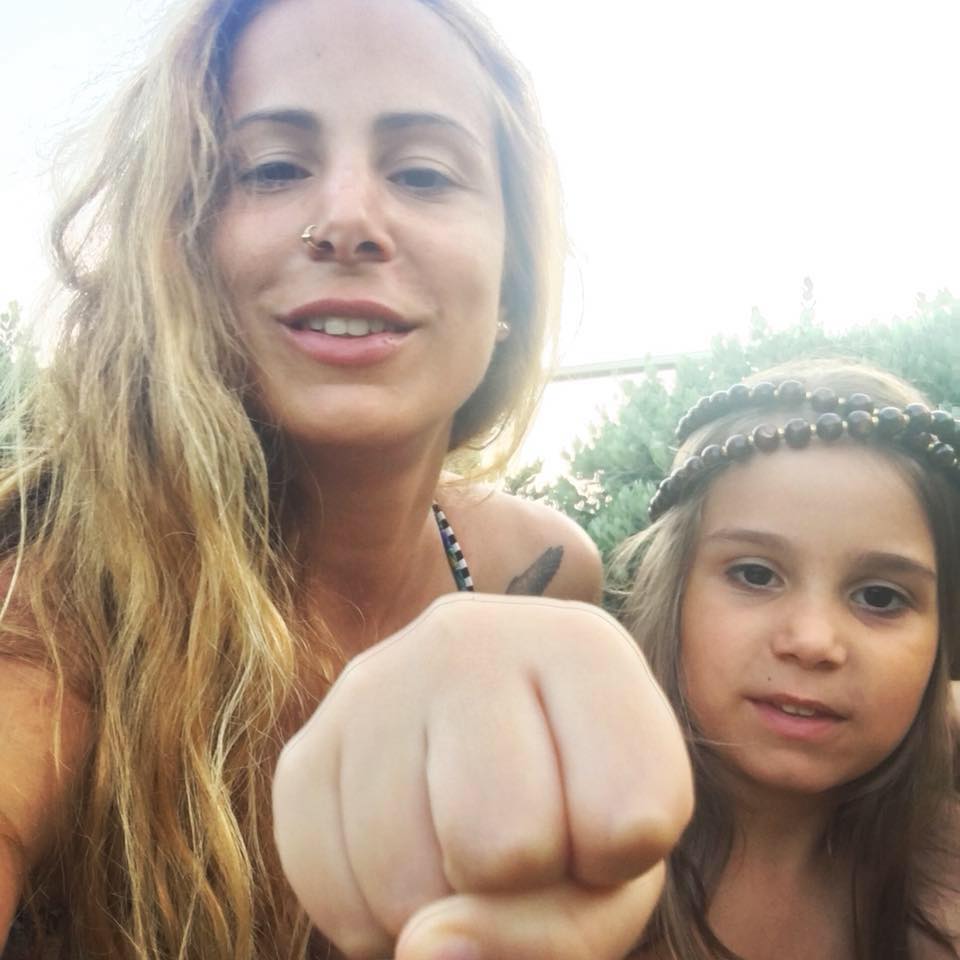 Embodying Kalari with Kalarilab!
Kalarilab online is an "Amazing Experience" ! Learnt so much from Adam! His passion for Kalari and smooth teaching style help you become an Abhyassi and practice every day! Even the most complicated forms are embodied easily with his intelligent method. Thanks for everything and hope to meet in person one day!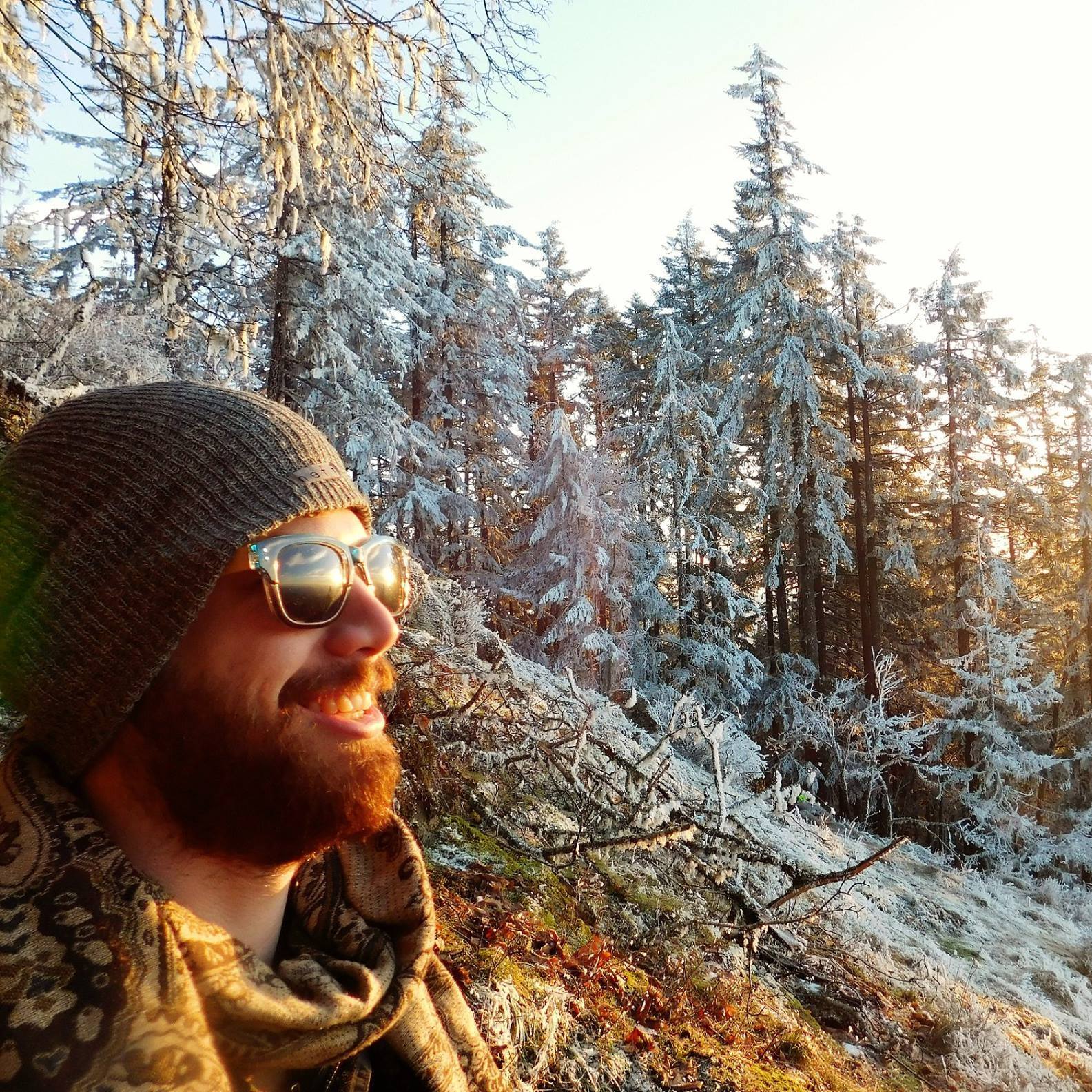 Daniel, USA.
So grateful for a practice that will follow me all over the world.
I am so grateful that my path has crossed with that of such a warm and knowledgeable teacher as Adam. Through both in person training and the online program. I have learned a practice that I can take with me anywhere I go. No matter what, if I do a Kalari practice during the day my day improves.