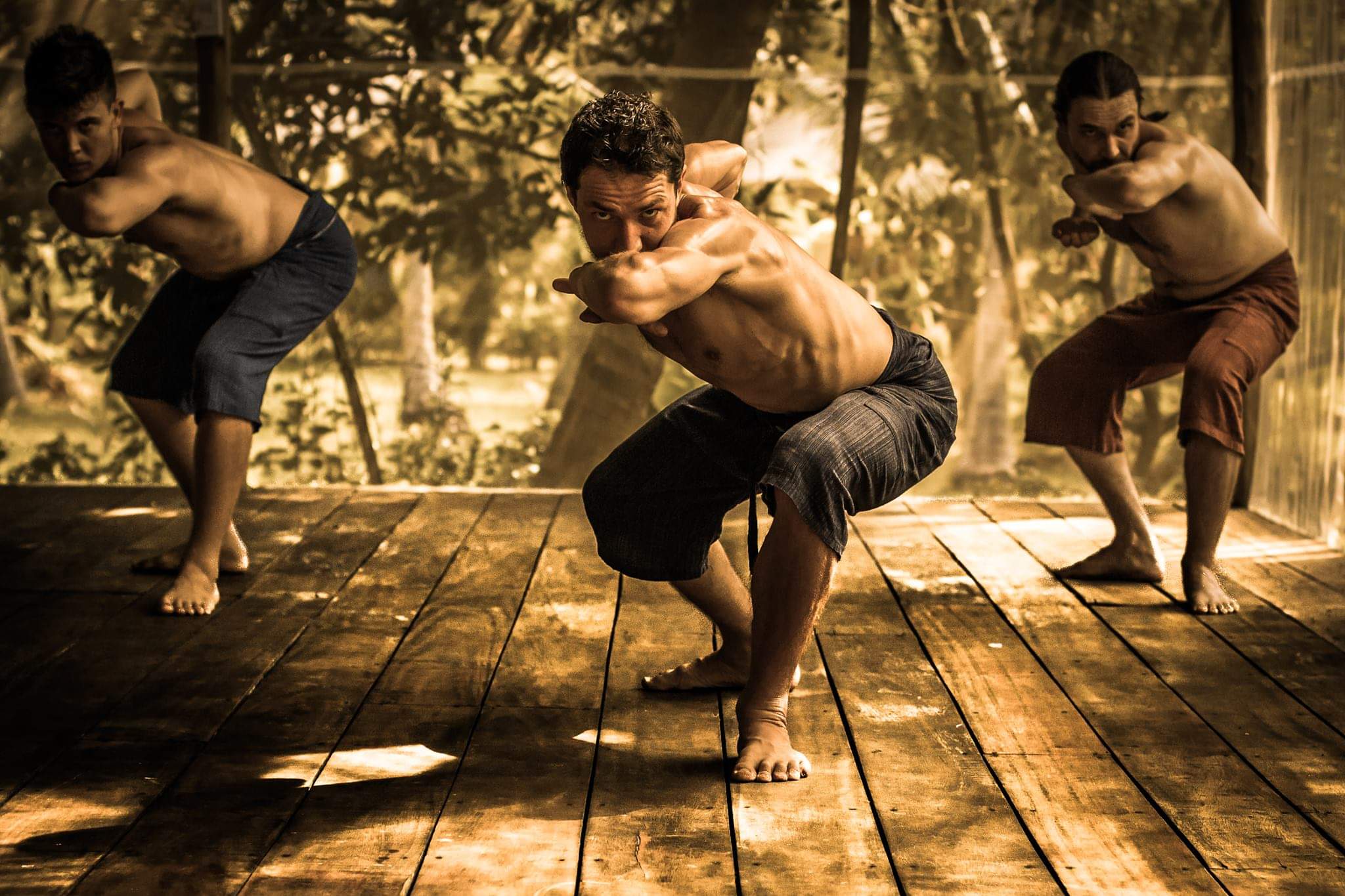 What is Kalarippayattu
Kalari is unique! why?
Because no other martial art provides such a complete system of body conditioning. No modern hybrid training takes the practitioner on such a deep an authentic path of discovery. Kalari is quite possibly the root of all Martial Arts, further it is in its essence an ancient shamanic practice of animal flow. Not simply a mimicking of the animals external forms but a deep connecting, to the primal nature of the animals themselves. It is a practice of realising the forces in the body and the presence of mind that is attained in the moment before the animal attacks. That utmost concentration, that total body awareness. Kalari is quite simply the fundamentals of movement training.
What is Kalari Lab Online
We are the leading online academy in Kalari - teaching the first stage of Kalarippayattu (the body forms known as Meippayattu) from the first foundations to advanced level.
We have prepared a course of 108 lessons split into 5 levels.
Level 1 goes from lesson 1-16 and is designed for you to complete over 2 months. In total the 5 levels will give you over 1 year of progressive training and prepare you for the later stages of Kalari: learning wooden and metal weapons and the locks, blocks and throws of Verumkai.
The lessons are taught by Adam Phillips - with over 20 years experience - and one of the leading non Indian teachers of Kalari. His unique approach to teaching breaks down the most complex forms into step-by-step exercises that everyone can work towards achieving.
Try our free beginners course and see how you like it! We guarantee you will feel different after just 2 weeks dedicated practice.