Life in this modern world moves fast!
It requires us to stay grounded and focused and in good health, if we want to get the most out of it and excel in whatever it is we choose to do.
Kalari is considered Asia's oldest Martial Art, yet it remains highly relevant today as always.
It consists of a series of exercises and techniques that build in the practitioner all the attributes of the warrior - physical, emotional and mental.
Within just 2 weeks you will feel the changes happening and you will feel more able to face the challenges modern life brings.
You will find stillness in your body and focus in your mind.


Our online course offers:
2 video lessons per week which will take you progressively through the practice with step by step instruction and clear training programs to help you integrate the practice with your daily rhythm.
Additional video presentations will provide clear explanations of the scientific rationale behind the practice - from both eastern and western perspectives.
1 on 1 live tutorials with me - a senior teacher with 20 years experience - will mean you get just what is right for your body and make the best progress you can through the curriculum,
Plus discounts on all retreats - currently running in Thailand and soon also in Spain, Hawaii and South Africa.


The Course shall be delivered in 4 stages:
Level 1: Foundations of practice - the warm-ups, postures and prayer forms and an introduction to the water form (2 months)
Level 2: Building flow and release - progression through the water and fire forms of Arrapukai, plus the very secret pillai tangi form (3 months)
Level 3: Discovering effortless - focusing on the empty-hand forms of southern style Kalari and the Vannakam prayer forms of Northern style (3 months)
Level 4: Building 
power, stability and 

explosiveness - harnessing the potential energy of the body, through the Parrachakal and Tanchem forms (4 months)


And you can engage with the course in one of 3 ways : Bronze, Silver or Gold.
Bronze: Watch the 2 weekly training videos as many times as you like and have 24/7 access to the student teacher forum
Silver: Enjoy the benefits of Bronze PLUS receive weekly video on the Science & Secrets behind the practice - give yourself the edge !
Gold: All the benefits of Silver PLUS a monthly LIVE 1on1 class with the teacher for 40 minutes - get personalised tuition!


We guarantee you will feel big changes in your body and mind after just 2 weeks of practice and a complete transformation after the Level 1 course.
Quite simply, Kalari works !
SIGN UP NOW and see for yourself.


Take out Annual membership and receive 2 months FREE access plus a further 30% discount on all retreats and immersion courses.




Adam is a fantastic teacher. Kind and patient while being precise and pushing the student to better themselves as much as possible. I look forward to learning as much as possible from him, both online and in person.
- Daniel Gastor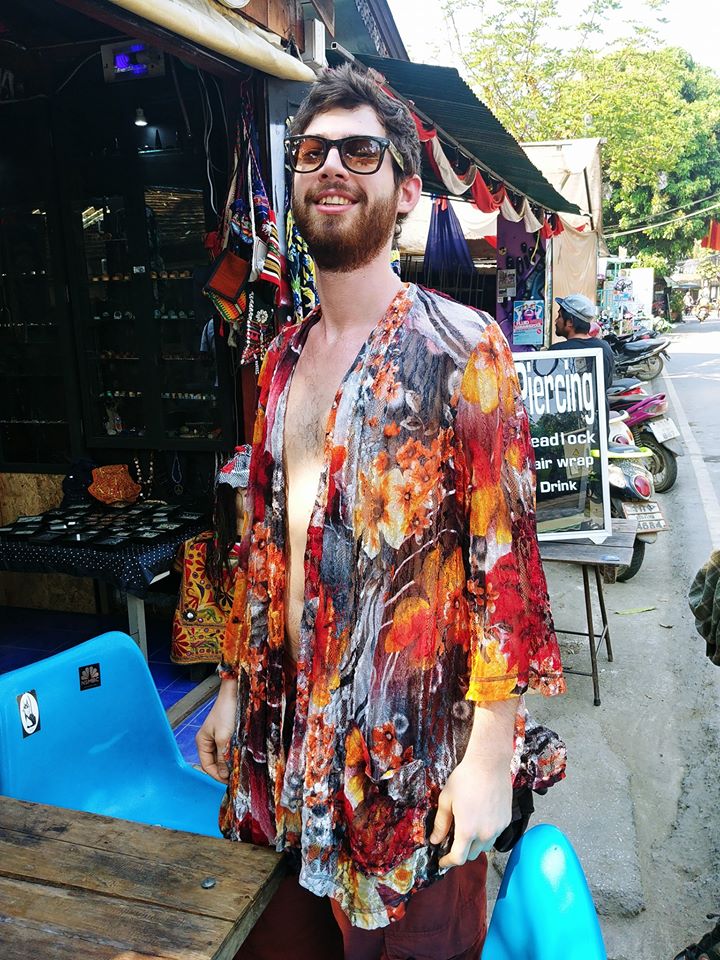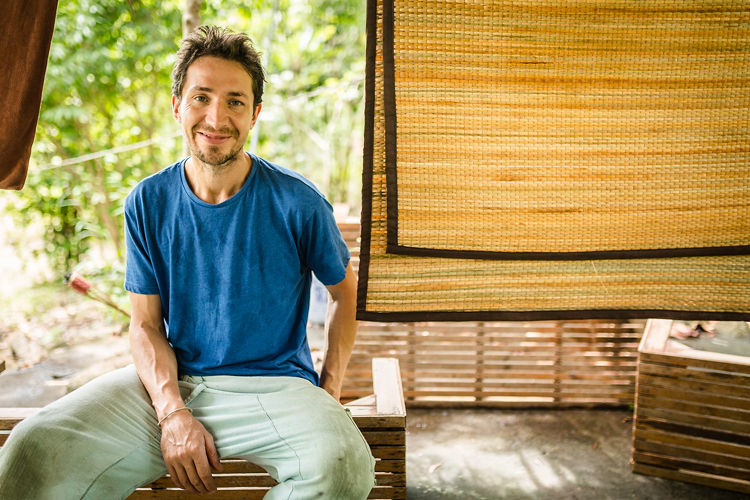 Hi, I'm Adam
I have been practising Kalari for almost 20 years, first encountering the practice as an actor in training. In 2001, I visited India and became a student of Gurukkal CM Sherif at Kerala Kalarippayattu Academy (KKA) in Kerala. Since then I have become a senior teacher of the school and am now one of the most experienced non-Indian practitioners of the art, leading workshops in UK, Poland, Serbia, Czech Republic, Russia, Greece and Italy.
Following the requests of many of my students, I have decided to create this online course, to both make Kalari available to more people around the world and also to build a living community of students that can share and benefit from each other's experience. .